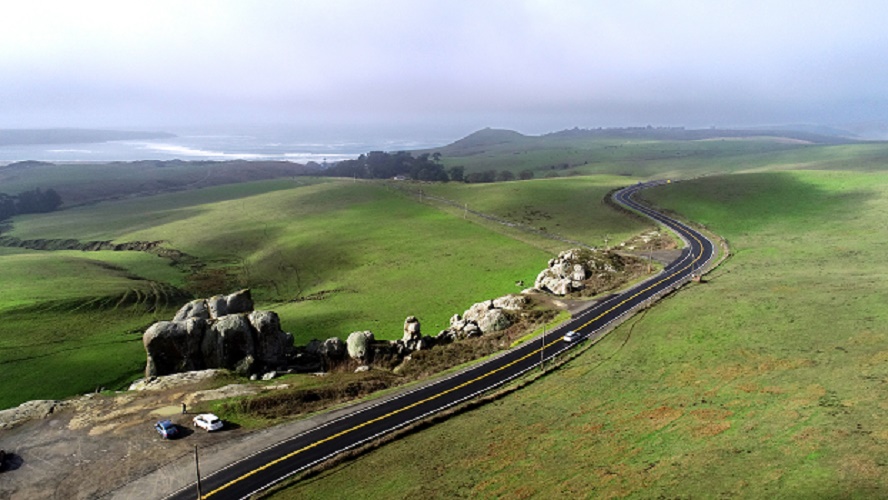 County of Marin
3501 Civic Center Dr, San Rafael, CA 94903-4112
(415) 473-6530
*** The County of Marin is committed to developing and supporting diverse, equitable, and inclusive values within all aspects of its operations. By conducting business for or with the County, you are representing your commitment to rejecting inequities in employment, services, and practices by ensuring fair and equitable treatment for all.***
______________________________________________________________________

Economic Sanctions Imposed in Response to Russia's Actions in Ukraine

California joins the United States and other nations, states, and localities in condemning Russia's attacks on Ukraine. On March 4, 2022, Governor Gavin Newsom issued Executive Order N-6-22(EO) regarding sanctions against Russia and Russian entities and individuals.

The Executive Order directs all agencies and departments that are subject to the Governor's authority to take certain immediate steps, including notifying all contractors and grantees of their obligations to comply with existing economic sanctions imposed by the U.S. Government in response to Russia's actions in Ukraine, as well as any sanctions imposed under state law. Constitutional and independent state entities are encouraged to take the steps as well.

As a contractor or grantee, compliance with the economic sanctions imposed in response to Russia's actions in Ukraine is required, including with respect to, but not limited to, the federal executive orders identified in the EO and the sanctions identified on the U.S. Department of the Treasury website.

Failure to comply may result in the termination of contractors or grant, as applicable.